The Art of Hotel Storytelling: Unpacking Two Decades of Experience.
Dive into the world of capturing hotels at their very best. As a seasoned professional with 20 years under my belt, I've come to realize with my 10,000 hours+, that hotel photography is more than just taking pictures—it's about storytelling, atmosphere, and capturing the essence of a place.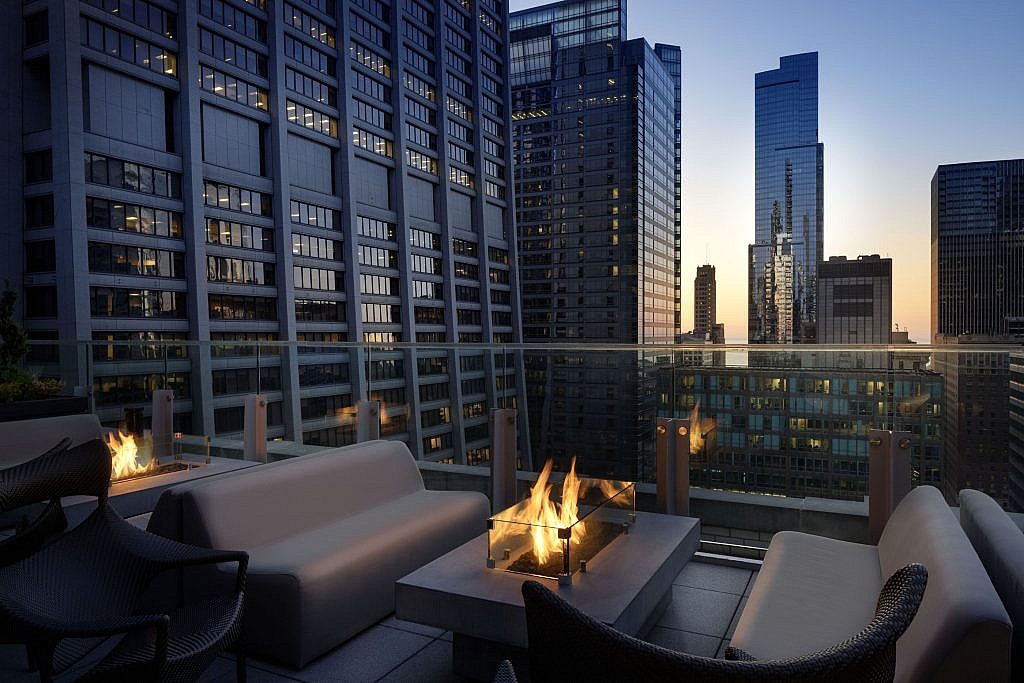 Online Standouts: The Enchanting Effect of Professional Photos.
Ever wondered why some hotels just stand out online? It's in the photo magic. The crispness of the sheets, the allure of the pool, and the warmth of the lounge – all these can be accentuated with the right shot.
Mastering the Details: Perfecting Lighting, Angles, and More.
Understanding where to find the details that can make or break a hotel photo. From lighting to angles, it's the small details that can drastically change a viewer's perspective.
Dodging the Pitfalls: Overcoming Common Photography Mistakes.
But it's not always smooth sailing. In this ever-evolving field, there are pitfalls like over-editing and poor framing. Ensure your images don't fall into these traps.
Tools of the Trade: Evolution of Equipment and Techniques.
Behind every mesmerizing hotel shot, there's a range of equipment and techniques. Over my two decades in the business, I've seen equipment evolve and techniques get refined. Quality imagery is a blend of both, sprinkled with a touch of passion.
Digital First Impressions: The Impact of Captivating Imagery.
Why does all this matter? Because a captivating photo can be the key to a full house. In this digital age, your online presence is your first impression. Make it count.
A Worthwhile Investment: Why Professional Hotel Photography Pays Off.
Think of professional photography as an investment, not an expense. The returns? Higher booking rates, satisfied customers, and a brand that stands out in the cluttered online space.
Ready to boost your bookings? Let's capture your hotel's best angles!
Click here to start the ball rolling
Also see Lodging Magazine's reasons why great photography is essential for your hotel